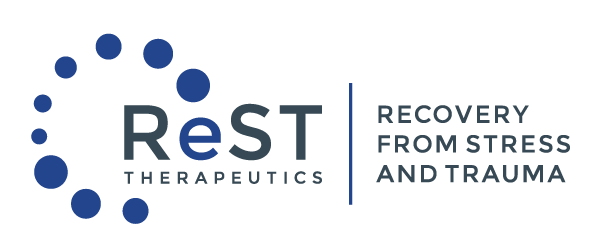 ReST Therapeutics is a Clinical Biotech leveraging its successful Seed Funding to advance our proprietary drug candidate through non-clinical testing and achieve the First in Human clinical study by end of 2023.
ReST develops breakthrough therapies to treat complex CNS disorders, in particular, various forms of Post-Traumatic Stress Disorder (PTSD) and Alzheimer's Disease (AD). Our first candidate is Fluoro Ethyl Nor-Memantine (FENM), a new molecule selectively targeting NMDA receptors.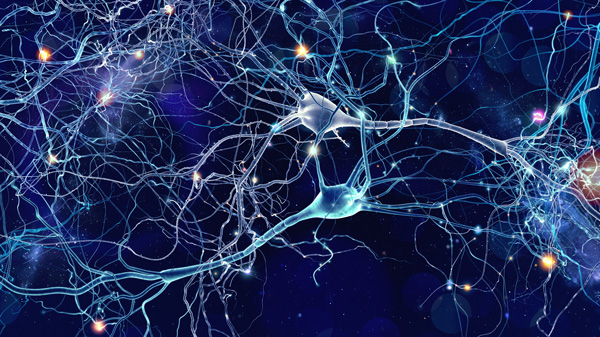 Gilles Rubinstenn
Chief Operating Officer and GM France
Life Science Entrepreneur. Former Pharmaceutical BU director of M2I.
Inventor of FENM activity. Experienced manager of strategic alliances and R&D research consortia.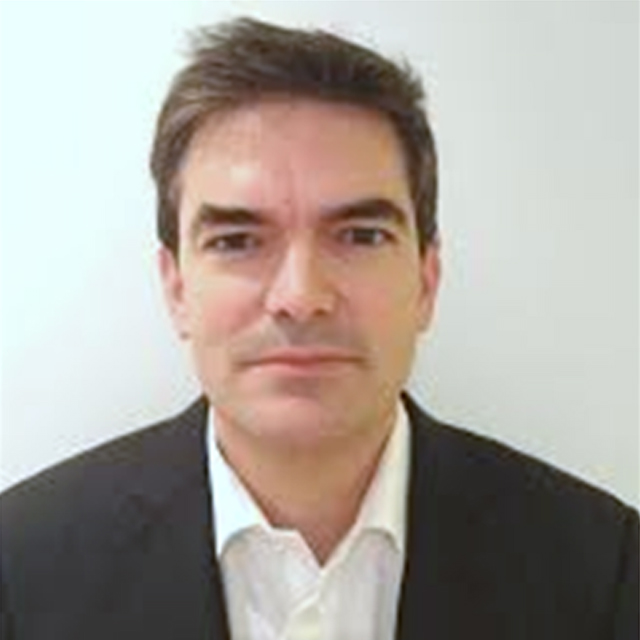 Florent Perin-Dureau
Chief Medical Officer
Physician, anesthesiologist and intensivist. Former ANSM director for SNC products.
Expert in NMDAr structure and function. Specialist in regulatory affairs and clinical trial design.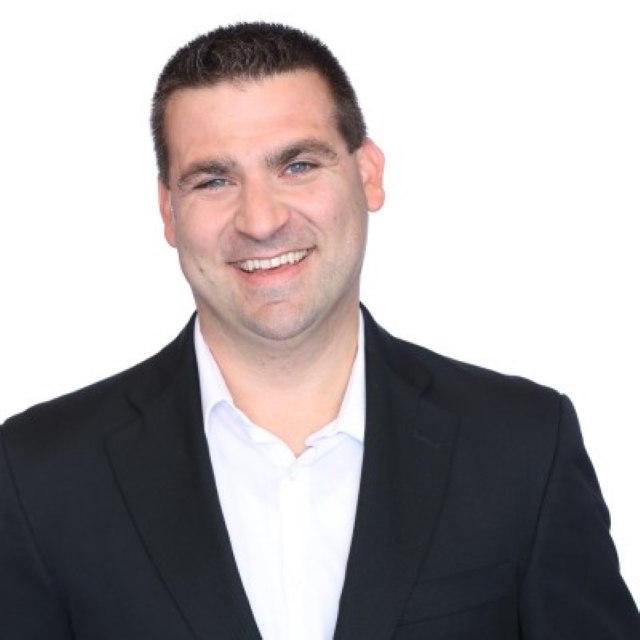 Anthony Franco
General Manager US
JD, former Head of Operation and Chief of Staff at Alexion.
Seasoned Operations and Strategy Executive with over 20 years of experience across the Legal, Technical and Biotech industries.
Dr. Tangui Maurice of Montpellier University and ReST's scientific partner will present FENM results on Alzheimer during the upcoming 15th International Conference on Alzheimer's and Parkinson's Diseases
read more
FENM appeared as a potent neuroprotective drug in an AD model, with a superior efficacy compared with Memantine and an absence of direct amnesic effect at higher doses.
read more